How did you get started in this industry? Why does it appeal to you?
I had a family friend in the industry who had nothing but good things to say. The concept of 100% battery in this field was new and exciting at the time.
Where is your best success story, or your funniest encounter?
The weirdest encounter I experienced at work was when I was in the warehouse and some random guy walked in asking if we had had liquor and was very disappointed when there was none.
What would you do (for a career) if you weren't doing this?
I always figured I would have a career involving software or computers. In my younger years, I enjoyed altering and writing my own scripts. I built my own gaming PC at 15.
Any favorite line from a movie?
"Life is like a box of chocolates, you never know what you are going to get." – Forrest Gump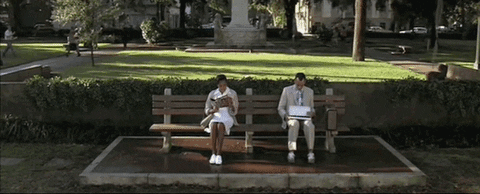 What's your next skill or certification you wish to achieve?
I would like to get my Bachelors in Business or Finance.
What are 3 words you'd use to describe Cratos Equipment?
Innovative, Family, Green
When you have 30 minutes of free-time, how do you pass the time?
I spend a lot of time searching through DIY videos on YouTube to get ideas for future projects.
What music is on your iPhone/Android phone?
I listen to a lot of Alternative and Pop music.
What chore do you absolutely hate doing?
I hate doing Yard work. It's Florida, It's HOT!
Noah Dane Started working as the Service Manager at Cratos Equipment since December 2018. He grew up near Atlanta, Georgia. Noah loves working with his hands. Noah has two cars: his Prius for the great gas mileage and his Mustang for when he wants to have a fun ride. One of his goals is to own a house in the near future.